Steffen Hillemacher, M.Sc.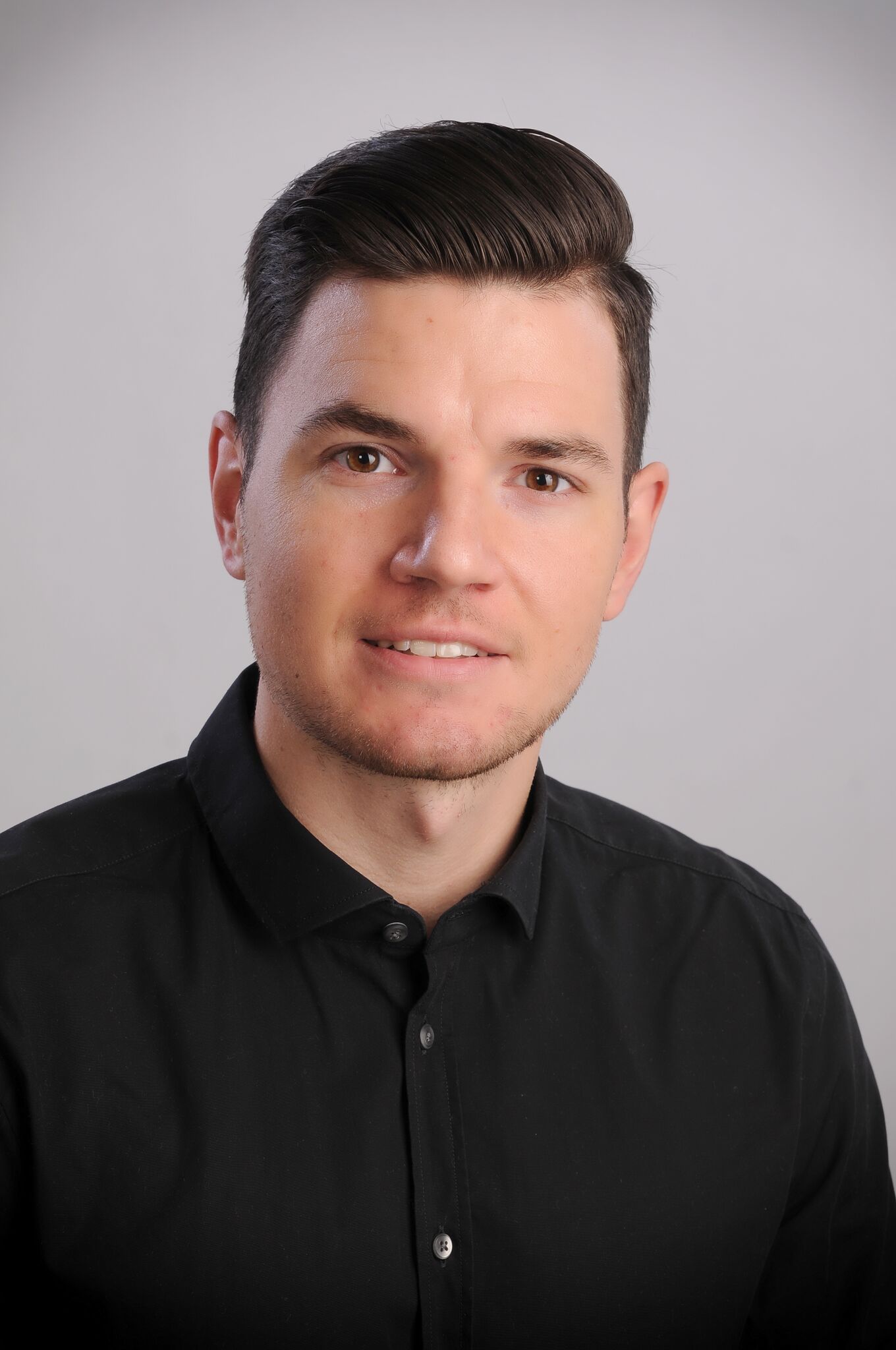 Software Engineering
Department of Computer Science 3
RWTH Aachen University
Ahornstraße 55
D-52074 Aachen
+49 (241) 80-21345
hillemacher@se-rwth.de
Room 4314
Publications:
[HJK+21]

In: Model-Based Engineering of Collaborative Embedded Systems, pp. 315-331, Springer, Jan. 2021.

[GHH20]

In: Ernst Denert Award for Software Engineering 2019, pp. 61-85, Springer, Dec. 2020.

[DGH+19]

In: Journal on Software: Practice and Experience, R. Buyya, J. Bishop, K. Cooper, R. Jonas, A. Poggi, S. Srirama (Eds.), Volume 49(2), pp. 301-328, Wiley Online Library, Feb. 2019.

[DGH+18]

In: Conference on Software Engineering and Advanced Applications (SEAA'18), pp. 146-153, Aug. 2018.

[KMS+18]

In: International Conference on Software Engineering: Software Engineering in Practice (ICSE'18), pp. 172-180, ACM, Jun. 2018.

[BHR+18]

In: Joint Proceedings of the Workshops at Modellierung 2018 (MOD-WS 2018), Volume 2060, pp. 67-77, CEUR Workshop Proceedings, CEUR-WS.org, Feb. 2018.

[HKK+18]

In: Proceedings of the 6th International Conference on Model-Driven Engineering and Software Development (MODELSWARD'18), pp. 163 - 178, SciTePress, Jan. 2018.

[GHR17]

Aachener Informatik-Berichte, Software Engineering, Band 30, ISBN 978-3-8440-5678-5, Shaker Verlag, Dec. 2017.