Malte Heithoff, M.Sc. RWTH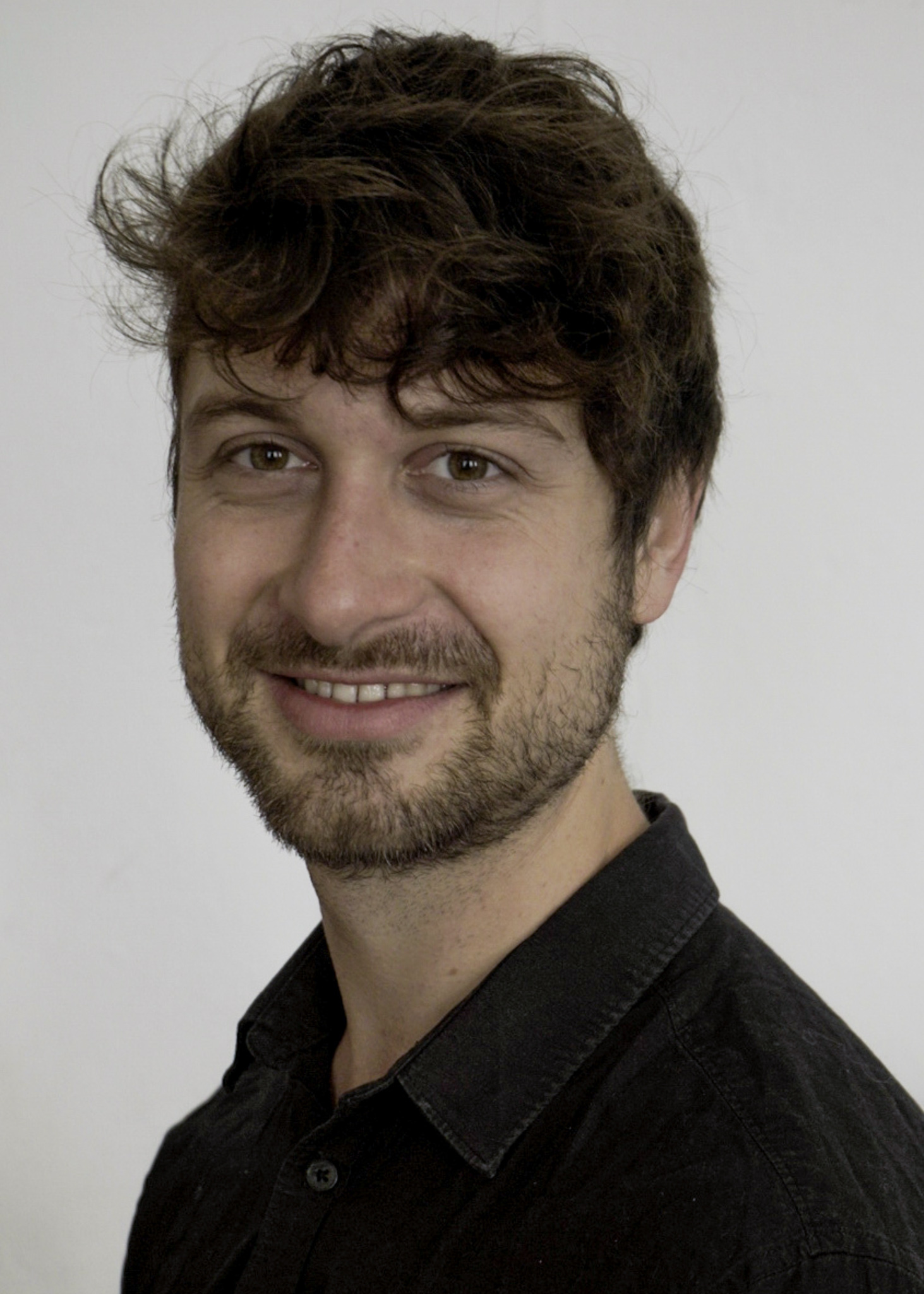 Software Engineering
Department of Computer Science 3
RWTH Aachen University
Ahornstraße 55
D-52074 Aachen
+49 (241) 80-21318
heithoff@se-rwth.de
Room 4314
Field of Work:
Model-driven engineering of (web) information systems
Model-driven engineering of Digital Twins and Digital Shadows in the context of the RWTH cluster of excellence "Internet of Production (IoP)"
Publications:
[HMR22]

In: Modellierung 2022 Satellite Events, pp. 142-146, Gesellschaft für Informatik e.V., Jun. 2022.

[DHM+22]

In: Journal of Computer Languages (COLA), Volume 70, Elsevier, Jun. 2022.

[BHK+21]

In: Int. Conf. on Model Driven Engineering Languages and Systems Companion (MODELS-C), pp. 182-187, ACM/IEEE, Oct. 2021.

[HKR21a]

In: Companion Proceedings of MODELS 2021. Workshop MoDeVVa, S. Bin Abid, R. Oliveira, I. Ober (Eds.), pp. 264-273, ACM/IEEE, Oct. 2021.

[HRW17]

In: GI Softwaretechnik-Trends, Volume 37(2), May 2017.