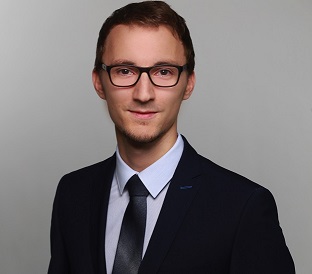 Software Engineering
Department of Computer Science 3
RWTH Aachen University
Ahornstraße 55
D-52074 Aachen
mueller@se-rwth.de
Research Interests:
Model-Driven Engineering
Software Evolution
Model Differencing
Software Product Lines
Publications:
[MR14a]

In: Proceedings of the 8th International Workshop on Software Quality and Maintainability (SQM), L. Bergmans, T. Mens, S. Raemaekers (Eds.), Volume 65, ECEASST Journal, Antwerp, Belgium, Feb. 2014.

[MR14b]

In: International Workshop on Comparison and Versioning of Software Models (CVSM 2014). GI Softwaretechnik-Trends, Volume 34(2), pp. 25-29, Kiel, Germany, 2014.

[PMR13]

Volume 33(2), Softwaretechnik-Trends, May 2013.
Teaching: