Dipl.-Inform. Achim Lindt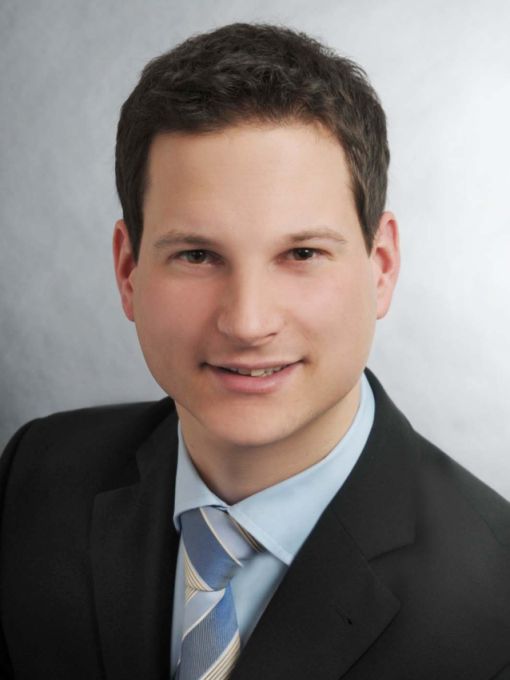 Software Engineering
Department of Computer Science 3
RWTH Aachen University
Ahornstraße 55
D-52074 Aachen
+49 (241) 80-21029
lindt@se-rwth.de
Raum 9219, Erweiterungsbau 3
Research Areas:
Model Composition and Model Merging
Domain Driven Modeling using UML Class Models
Model Reuse and Model Repositories
Projects:
ICT Projecthouse: Ontologie-basierte Datenmodellierung von Produkt-, Prozess- und Betriebsmittelbeziehungen zur flexiblen Anlagen-Prozess-Rekonfiguration
WATTALYST: Modeling and Analysing Demand Response Systems (EU-FP7, Grant Agreement 288322)
Energie-Navigator: A client-/server application for optimizing energy efficiency of public buildings. (BMWi)
Synavision Community Web Platform
clArc: Architecture Driven Development of Cloud Software
MontiArc: An architecture description language and simulation framework.
Teaching:
Lab Class - Smart Energy Apps (Winter 2011/2012)
Seminar - Algorithms in model based Software Development (Winter 2011/2012)
Seminar - Algorithms in model based Software Development (Winter 2011/2012)
Lecture - Softwaretechnik (Winter 2013/2014)
ProSeminar - Best Practices in Software Engineering (Winter 2014/2015)
Seminar - Selected Topics in Software Engineering (Summer 2015)
Lecture - Ada95 (Prof. Nagl) (Winter 2015/2016)
Lecture - Softwaretechnik (Winter 2016/2017)
Supervised Theses:
Conception and Development of an Energy Reporting Web Application (Bachelor, 2011)
Development and Integration of a Statistical Evaluation Framework for a Collaborative Web Platform (Bachelor, 2012)
Evaluation und Implementierung von Sicherheitsstrategien für Massendaten in Cloud-Umgebungen (Master, 2012)
Entwicklung einer Zugriffskontrolle für private Daten in verteilten JEE-Applikationen am Beispiel eines Smart-Energy-Projekts, (Master, 2013)
Strategien für skalierbare Massendatenspeicher (Bachelor, 2013)
Konzeption und Entwicklung eines Model Repositories für MontiCore (Master, 2015)
Collaborative Model Management Platform (Master, 2015)
Implementierung von Strategien zur Verschmelzung von Klassendiagrammen (Bachelor, 2016)
Entwicklung eines Prozesses zur qualitätsgesicherten Bereitstellung von Modellen in der Plattform Modelpedia (Bachelor, 2016)
Auswahl und Implementierung von Varianten zur Komposition von UML-Klassendiagrammen (Bachelor, 2016)
Publications:
[BKL+18]

In: Proceedings of the 2nd International Symposium on Computer Science and Intelligent Control (ISCSIC'18), ACM, Sep. 2018.